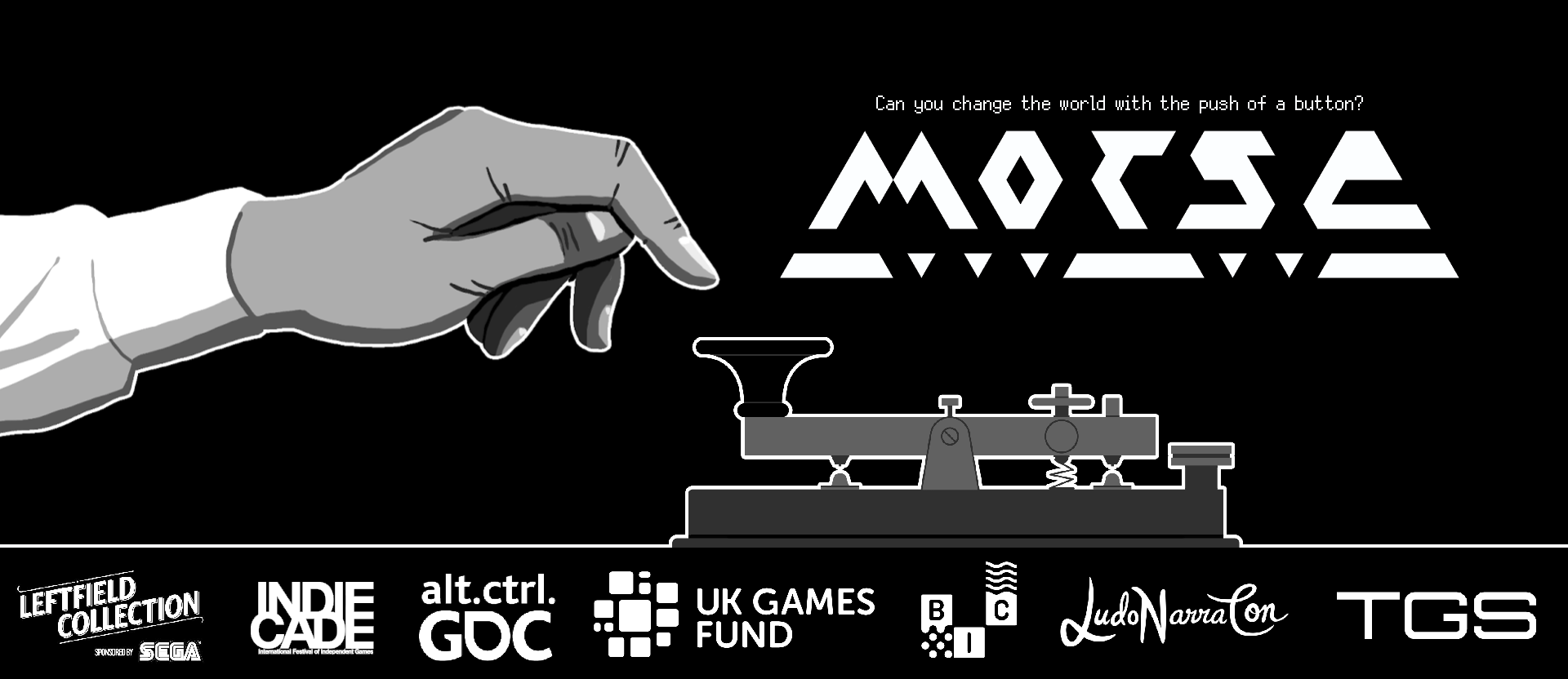 MORSE
Break the bitter attrition of the Great War using timing, tactics and telecommunications in Morse. Before, you relayed messages. Now you're calling the shots. Send co-ordinates for artillery strikes to cut off supply chains, batter trenches and shred recon planes. Between missions, wander the grounds of the manor and get to know the other staff.

Can you change the world with a push of a button?
"It is a work with a high degree of perfection" ~ IGN Japan
"MORSE is already shaping up to be a novel and compelling take on real-time strategy games" - Rock Paper Shotgun
"MORSE is a game that highlights how simple a game can be while containing depth, complexity and joy" ~ Indiecade

Bombard trenches, sink supply ships and shred airplanes with an arsenal of artillery.
Learn a lost language playing an endless array of codename generated maps.
Explore a fictional WW1 interpretation of Bletchley Park with a majority female cast of staff working on the base.
One button, 36 ways to push it!

Pop over to the Morse DEVELOPMENT LOG to make your suggestions heard or drop me a tweet.

Here's the custom controller for the project, made by myself and Katy Marshall!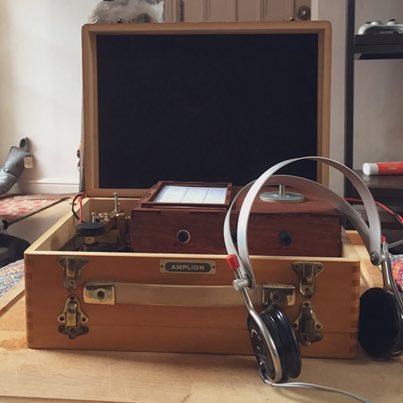 For press inquiries, check out the MORSE Press Kit here!
DESIGN AND PROGRAMMING
.- .-.. . -..- / .--- --- .... .- -. ... ... --- -.
INSTALLATION DESIGN AND ILLUSTRATION
-.- .- - -.-- / -- .- .-. ... .... .- .-.. .-..
NARRATIVE DESIGN
-.. .- -. -. .. / .-- .... .. - .
SOUND DESIGN
.-.. ..- -.- . / ... -- .. - ....